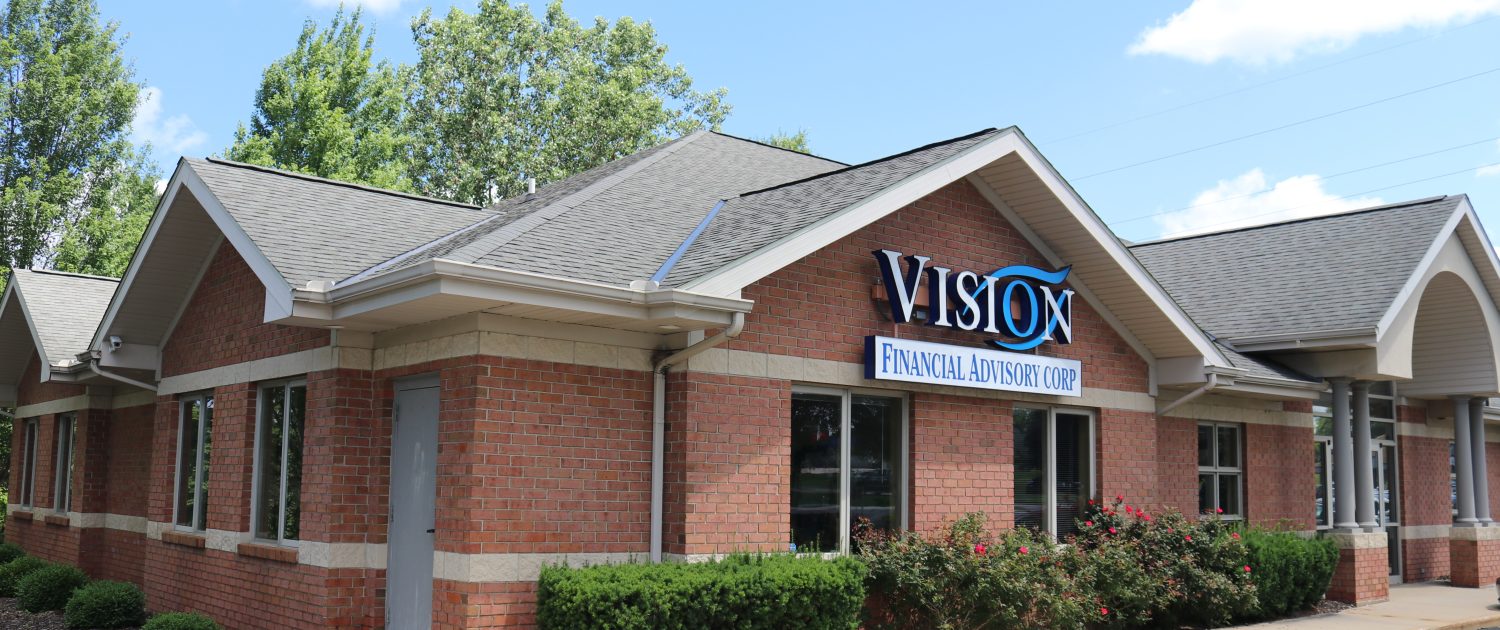 We serve hundreds of clients in West/Southwest Michigan and Northwest Indiana, north to Cadillac. We have four branch locations for your convenience, and are eager to meet by appointment with you at the office nearest you. You may call us toll free at 888-655-9561, or contact our team directly.
4675 32nd Avenue Suite 2
Hudsonville, MI 49426
616-855-6244
251 N. Rose St.    Suite 200
Kalamazoo, MI 49007
269-978-7071
3555 Park Place West Suite 300
Mishawaka, IN 46545
574-256-0810
500 Renaissance Dr. Suite 102-C
St. Joseph, MI 49085
269-978-7071
Our offices provide you with a comfortable setting, equipped with the technology and tools to educate you regarding the financial solutions that fit your situation.
(
)
(
)
(
)
(
)
(
)
(
)
(
)
(
)
(
)
(
)
(
)
(
)
(
)
(
)
This site is published for residents of the United States and is for informational purposes only and does not constitute an offer to sell or a solicitation of an offer to buy any security or product that may be referenced herein. Persons mentioned on this website may only offer services and transact business and/or respond to inquiries in states or jurisdictions in which they have been properly registered or are exempt from registration. Not all products and services referenced on this site are available in every state, jurisdiction or from every person listed.
Securities and advisory services offered through LPL Financial, a registered investment advisor.  Member FINRA/SIPC. Vision Financial Advisory Corp, Vision Tax Planning and Securities America are separate entities.