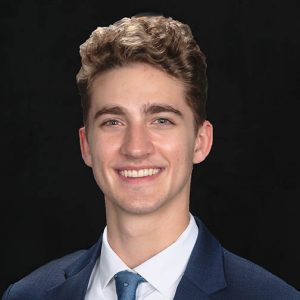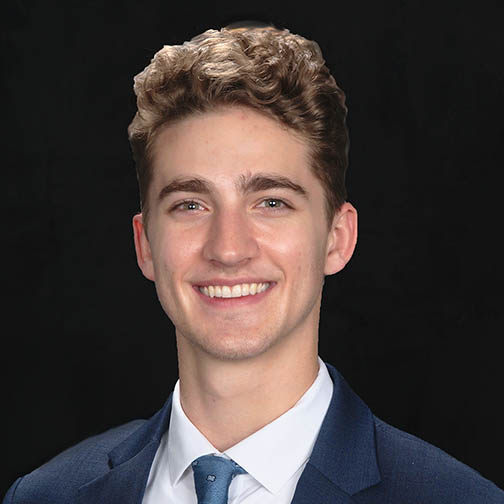 Evan Fennema is a graduate of Grand Valley State University and holds a BBA in Finance. He started at Vision Financial in 2018 as an intern and now serves as a Financial Advisor. Through his early years at Vision and time spent studying at GVSU, Evan gained a deeper understanding of investment management and analysis, tax planning, and financial planning.
Evan enjoys meeting with clients, analyzing their situation, and creating financial plans to pursue their goals.
Outside of work, Evan spends his time hanging out with friends and family, lifting weights and watching sports. Evan also enjoys listening to music, collecting vinyl records, and learning how to play the guitar.
"

TELL ME AND I FORGET. TEACH ME AND I REMEMBER. INVOLVE ME AND I LEARN

"
CONTACT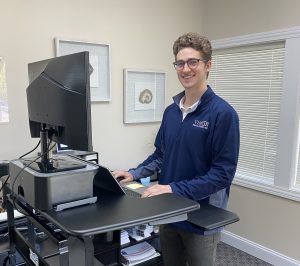 Toll Free: 888-655-9561
Southwest Michigan: 269-978-7071
Northwest Indiana: 574-256-0810
Fax: 888-834-2262
Email: evan.fennema@visionfinancialpc.com