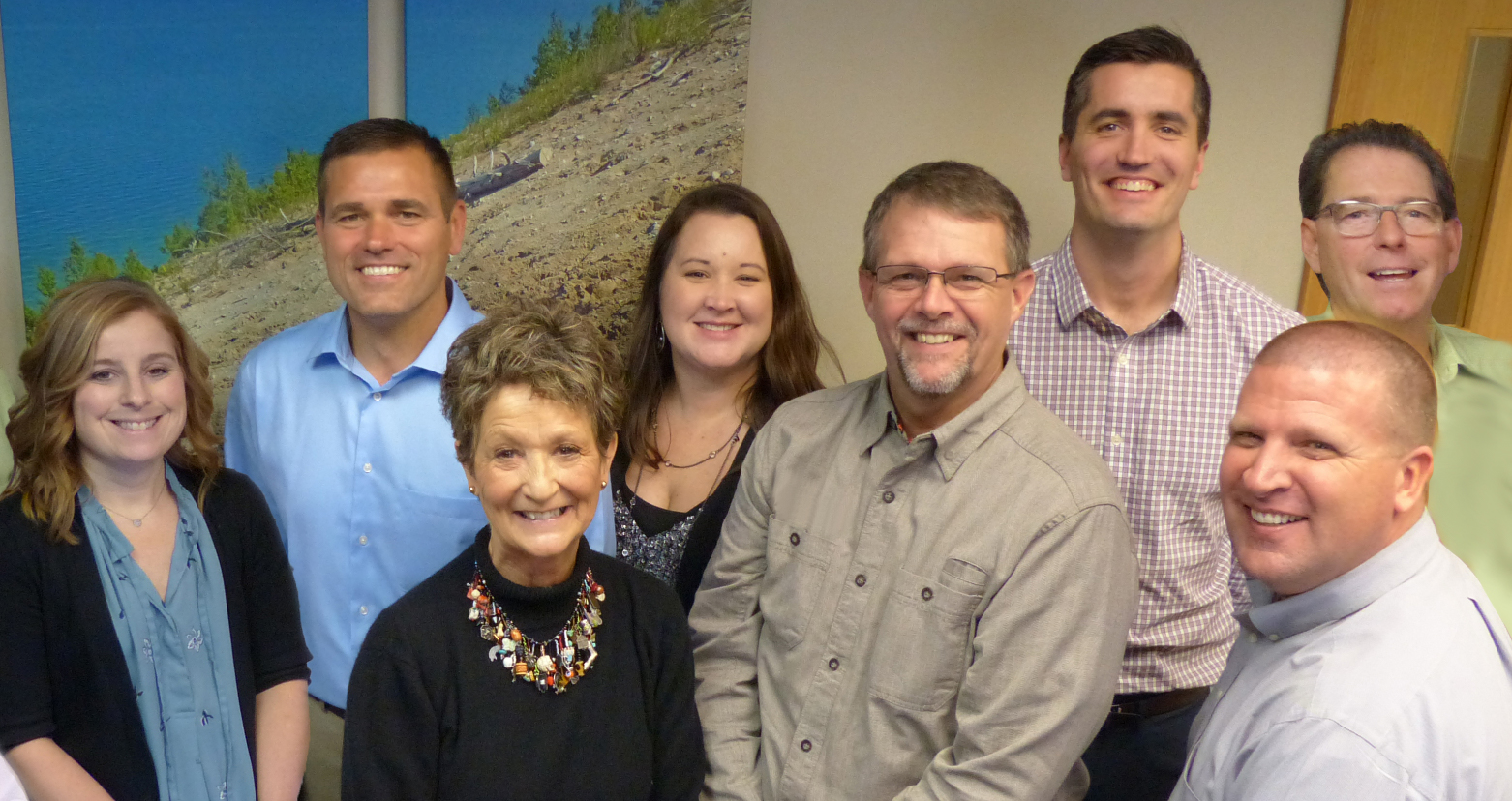 Vision Financial Advisory Corporation, P.C. is led by John VanDyke and works primarily with clients familiar with The Dave Ramsey Show. John became a Dave Ramsey ELP (Endorsed Local Provider) in 2001, so you can be confident you will find that those in our group:
Have the heart of a teacher
Are willing to serve every level of investor
Put the client's needs first
Have proper licensing – active license and in good standing with FINRA
Agree to help clients based on Dave Ramsey's principles
You view your investment alternatives through the lens of your personal situation.  Identifying and understanding the critical aspects of your financial position and your investment choices can seem confusing and overwhelming, given the haze produced by the financial "information overload" in our culture.  We focus on providing clarity, and so frequently gain clients who have never been led through the fog of financial choices and industry jargon..  We gain immense satisfaction from frequently hearing comments along the lines of, "I've never had it explained that way before.  Now it all makes sense."
Our aim is to help you understand what you're doing with your money, and why, and to help you achieve your financial goals with suitable investments.  Our desire is to help clear your vision, so that you see and understand your alternatives clearly. Then, you can determine which options best suit your situation.  When that happens, we know you have experienced the Vision Financial mantra of "Delivering Financial Clarity."
(
)
(
)
(
)
(
)
(
)
(
)
(
)
(
)
(
)
(
)
(
)
(
)
(
)
(
)
Due to various state regulations and registration requirements concerning the dissemination of information regarding investment products and services, we are currently required to limit access of the following pages to individuals residing in states where we are currently registered.
Investment products and services available only to residents of: AZ, FL, IA, IL, IN, MI, MO, NC, OH, SC, TX, VA, WA, WI, WY.
Fee-based advisory services are offered through SSN Advisory, Inc., a registered investment advisor. Advisory services available only to residents of: FL, IN, MI, OH, SC, WI.
Securities offered through Securities Service Network, LLC, member FINRA/SIPC. Advisory services offered through SSN Advisory, Inc., an SEC registered investment advisory firm.