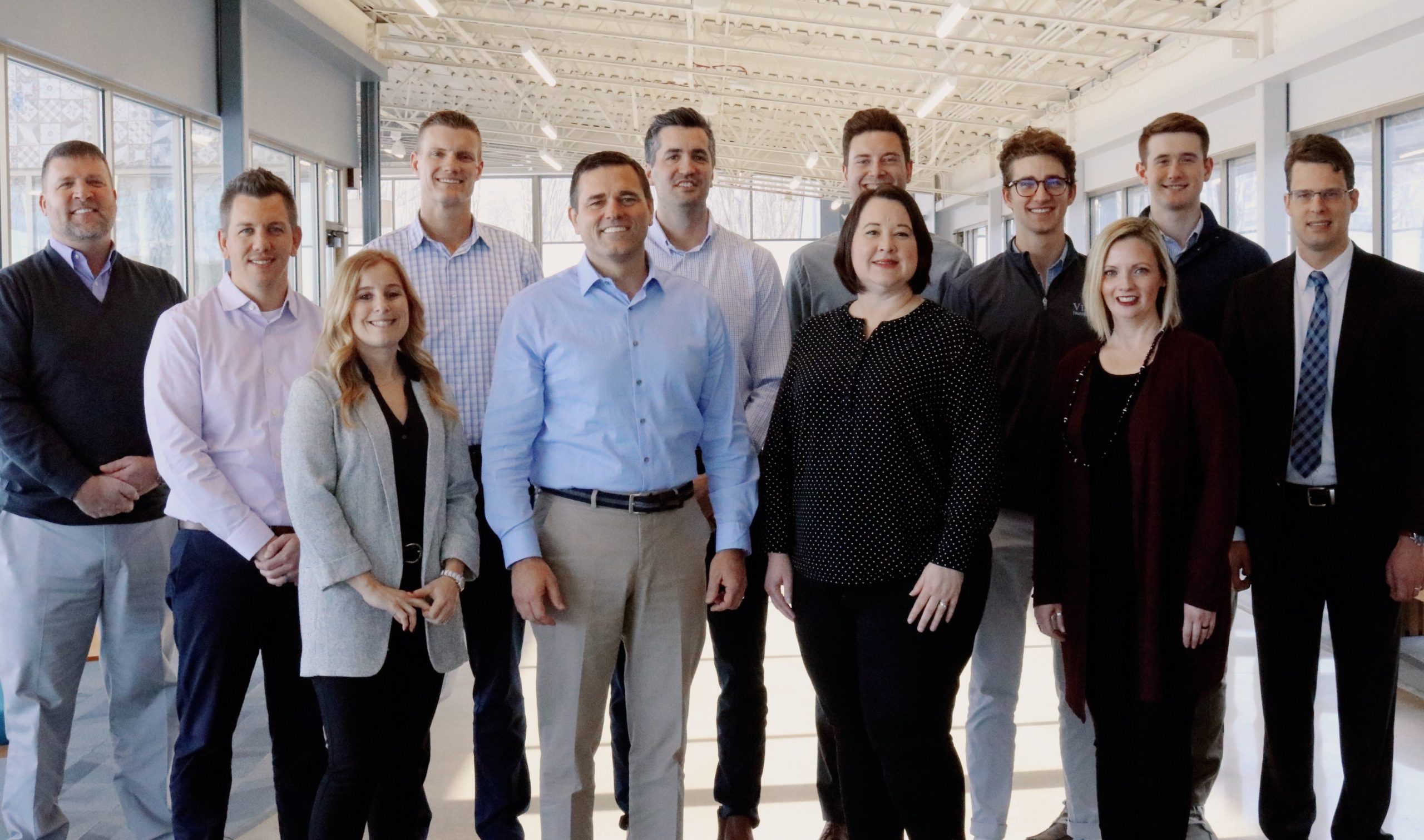 Vision Financial Advisory, P.C. is an independent financial advisory firm with offices in Michigan and Indiana, and clients in several states across the country.  Our values are simplistic…Integrity, Service, and Excellence… and yet highly valued by clients who understand those values are all too uncommon in today's culture.
You view your investment alternatives through the lens of your personal situation.  Identifying and understanding the critical aspects of your financial position and your investment choices can seem confusing and overwhelming, given the haze produced by the financial "information overload" in our culture.  We focus on providing clarity, and so frequently gain clients who have never been led through the fog of financial choices and industry jargon..  We gain immense satisfaction from frequently hearing comments along the lines of, "I've never had it explained that way before.  Now it all makes sense."
Our aim is to help you understand what you're doing with your money, and why, and to help you pursue your financial goals with suitable investments.  Our desire is to help clear your vision, so that you see and understand your alternatives clearly. Then, you can determine which options best suit your situation.  When that happens, we know you have experienced the Vision Financial mantra of "Delivering Financial Clarity."
(
)
(
)
(
)
(
)
(
)
(
)
(
)
(
)
(
)
(
)
(
)
(
)
(
)
(
)
This site is published for residents of the United States and is for informational purposes only and does not constitute an offer to sell or a solicitation of an offer to buy any security or product that may be referenced herein. Persons mentioned on this website may only offer services and transact business and/or respond to inquiries in states or jurisdictions in which they have been properly registered or are exempt from registration. Not all products and services referenced on this site are available in every state, jurisdiction or from every person listed.
Securities and advisory services offered through LPL Financial, a registered investment advisor.  Member FINRA/SIPC. The LPL Financial registered representative(s) associated with this website may discuss and/or transact business only with residents of the states in which they are properly registered or licensed. No offers may be made or accepted from any resident of any other state.  Vision Financial Advisory Corp, Vision Tax Planning and LPL Financial are separate entities.