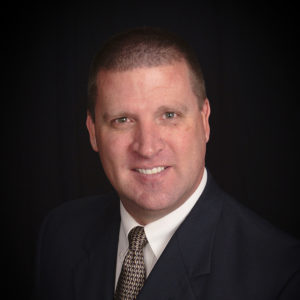 Brent Fennema entered the financial services industry in 1989 after earning his BA degree in business and psychology from Calvin College. He has a deep well of experience gained throughout his career that includes years as an investment and insurance advisor, manager, and finally co-founding a regional advisory firm.
Brent enjoys helping his clients navigate decisions regarding income replacement, estate planning and wealth transfer, and has chosen to concentrate his practice in these areas.  At each step, Brent finds strategies to help achieve the goals of his clients.
Away from the office, Brent enjoys volunteering in leadership teams with his church, and spending time with his wife, Lynn, and their three children. Brent enjoys watching college sports and attending his kids' activities.
"

BE MORE CONCERNED WITH YOUR CHARACTER THAN WITH YOUR REPUTATION. YOUR CHARACTER IS WHAT YOU REALLY ARE, WHILE YOUR REPUTATION IS MERELY WHAT OTHERS THINK YOU ARE.

"
CONTACT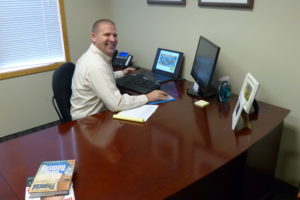 Toll Free: 888-655-9561
Southwest Michigan: 269-978-7071
West Michigan: 616-855-6244
Northwest Indiana: 574-256-0810
Fax: 888-834-2262
Email: brent.fennema@visionfinancialpc.com