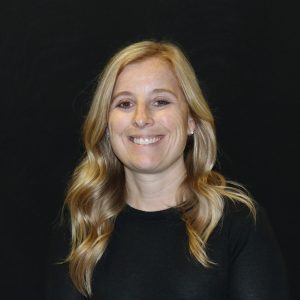 Vicky Krause serves both clients and financial advisors at Vision Financial in her capacity as Branch Operations Associate. She communicates regularly with clients on a variety of matters relating to their accounts, and also performs several operational functions that allow the advisors to spend more time communicating with clients and monitoring investments and the markets.
Vicky brings a wealth of experience to her position, with industry background in the advisory and banking sectors. In addition to her industry knowledge and positive attitude, Vicky's customer-centric focus benefits Vision Financial clients through her responsive and competent attention to client needs.
In her free time Vicky and her husband Steve are devoted to their three boys, attending a multitude of sporting events, traveling , snowmobiling, boating, and spending time with family, and friends.
"

THE ONLY WAY TO DO GREAT WORK, IS TO LOVE WHAT YOU DO.

"
CONTACT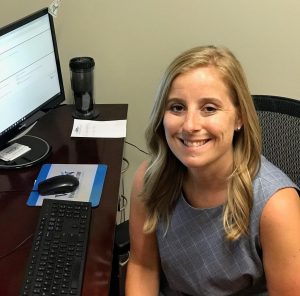 Toll Free: 888-655-9561
Southwest Michigan: 269-978-7071
West Michigan: 616-855-6244
Fax: 888-834-2262
Email: vicky.krause@visionfinancialpc.com