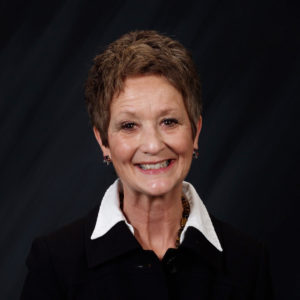 Joan Adrian brings over two decades of experience to our team from various aspects of the healthcare world. She understands the impact of extended care on patients and families.
Joan's focus on education and her extensive background allow her to assess unique situations and address particular needs. Long Term Care Insurance is not a one size fits all solution. Working with a specialist at Vision Financial ensures that you are working in tandem with your financial advisor to have asset protection and peace of mind.
In addition to teaching, Joan enjoys biking, hiking, and any activity with her family which includes her husband, Rene, three sons, two lovely daughters-in-law, one (amazing) grand-daughter, and two dogs.
"

No act of kindness, no matter how small, is ever wasted.

"